Riyadh: The Saudi government has imposed various restrictions on the purchase of Eid al-Fitr in view of the coronavirus in order to save the people from the mob.
According to a report by a foreign news agency, the Saudi Ministry of Commerce has banned the launch of any new product or service, as well as the opening ceremony for shops or commercial markets.
No commercial entity will be allowed to hold competition on cell points. Social media stars or celebrities will not be allowed to be invited to cover commercial activities.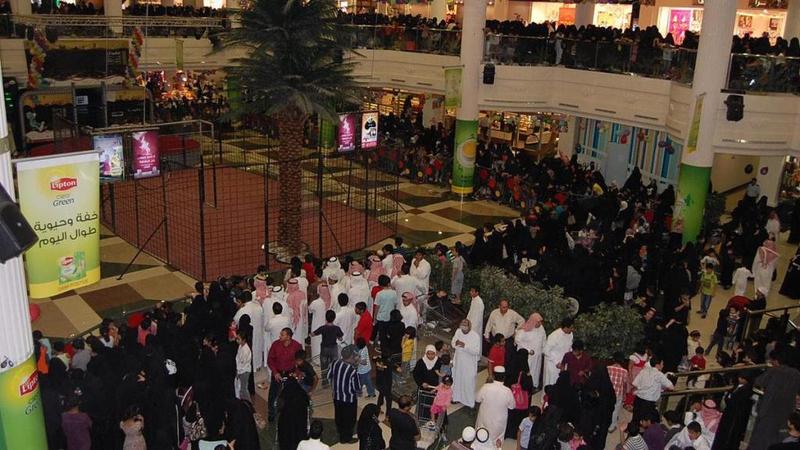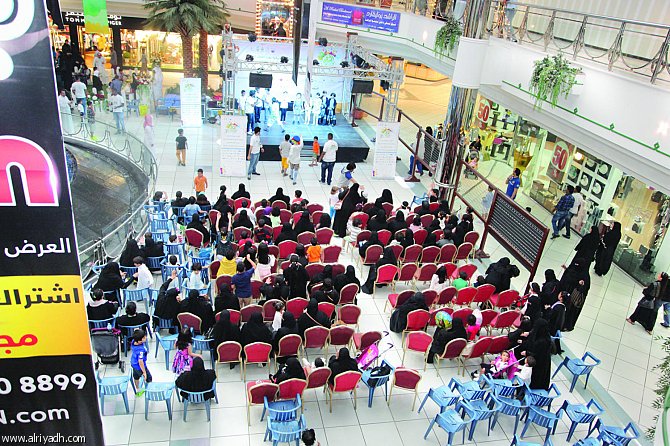 Abdul Rahman al-Hussein, a spokesman for the Ministry of Commerce, said the move was aimed at curbing crowds or crowds in order to prevent the spread of the virus as much as possible.
Saudi Arabia: Big announcement on curfew in the last decade of Ramadan and Eid
Meanwhile, the Saudi ministry appealed to the public to shop for Eid at different times to avoid rush hour, and to take precautions when shopping at a time when fewer people come.
Adherence to the above principles will go a long way in preventing the epidemic.
Comments
Please follow and like us: